So, as most of you know by now I ship Phroso/Schlitzie in the "Freaks" fandom. And I sometimes have adorkable daydreams of what their wedding day might be like... :) Even if their union is only recognized in the circus community, it would still be very, very real and very, very beautiful.

Here's some things I imagine the bride and bridesmaids wearing... the dresses are from Angelic Pretty, the veil and bouquet are from online bridal sites. :)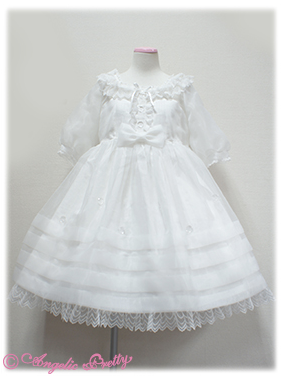 Miss Schlitzie's wedding gown! Maximum frills and poofy skirt.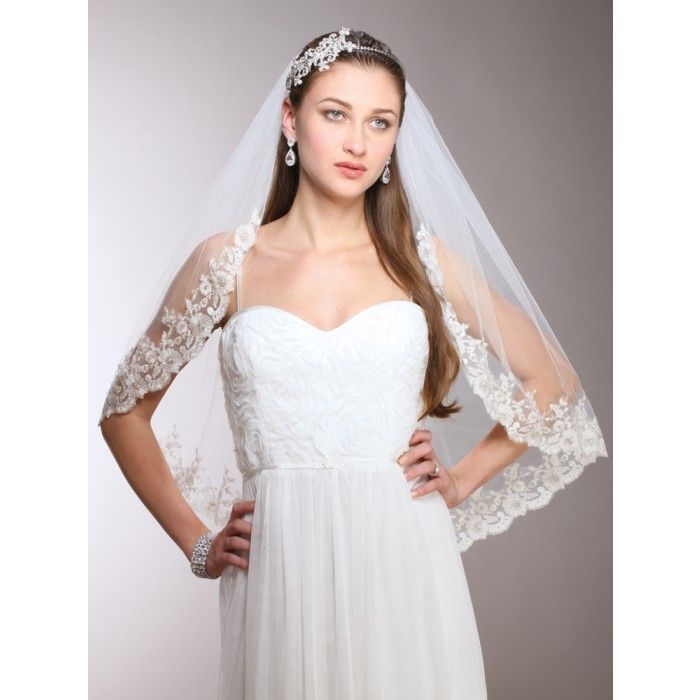 Mantilla veil with circlet tiara so the bride's cute top-knot can still be seen.




Bouquet of pink and white roses.




And since the theme is pink and white, the bridesmaids would be in pink, also with loads of poofy skirt-ness and lace!

Cute overload, but I love it! <3